Krissy Lynn - A Fucking Conversation
Hot MILF Krissy Lynn eats honey and gets fucked by Mr. Producer during this behind the scenes interview.
March 25th, 2018 06:11
---
Purchase video for 1 Credits
Return to this page after purchasing credits to unlock this video
(1 Credit = $1)
OR
Get a subscription now
to unlock ALL our videos for one low price!
---
Download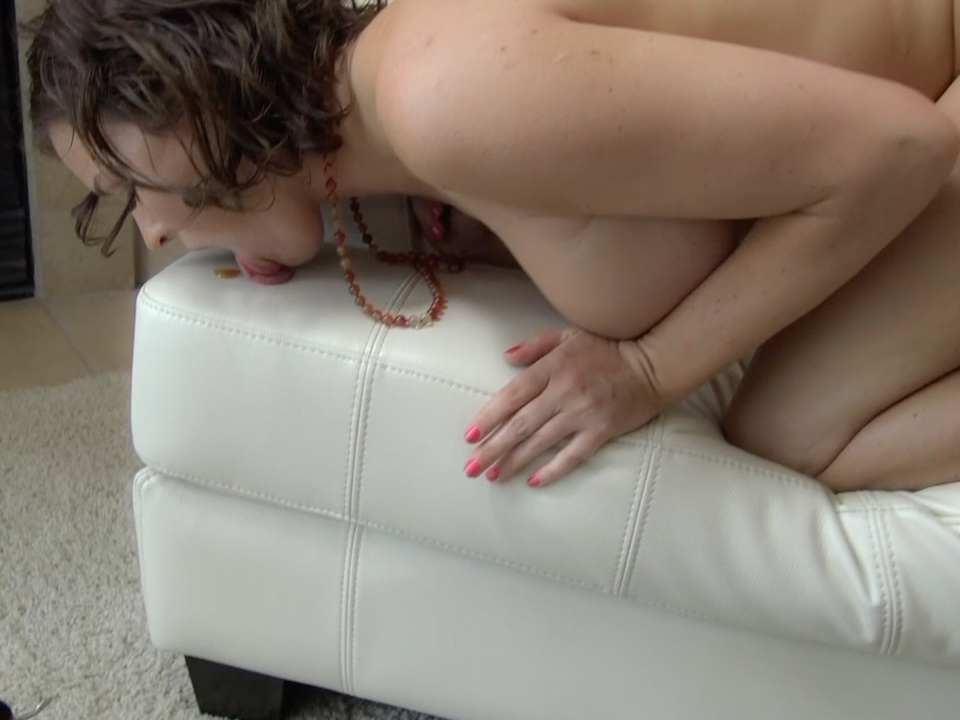 Comments
Please obtain Membership or Purchase Credits to view and post comments.
Join NOW to Watch the Full Version!
Save some cash! Get the annual pass!