Sophia Leone - A Fucking Conversation
In this latest edition of "A Fucking Conversation", gorgeous beauty Sophia Leone talks about jewelry, her pet dog, and school bullying while being pounded by Mr. Producer!
June 14th, 2018 08:29
---
Purchase video for 3 Credits
Return to this page after purchasing credits to unlock this video
(1 Credit = $1)
OR
Get a subscription now
to unlock ALL our videos for one low price!
---
Download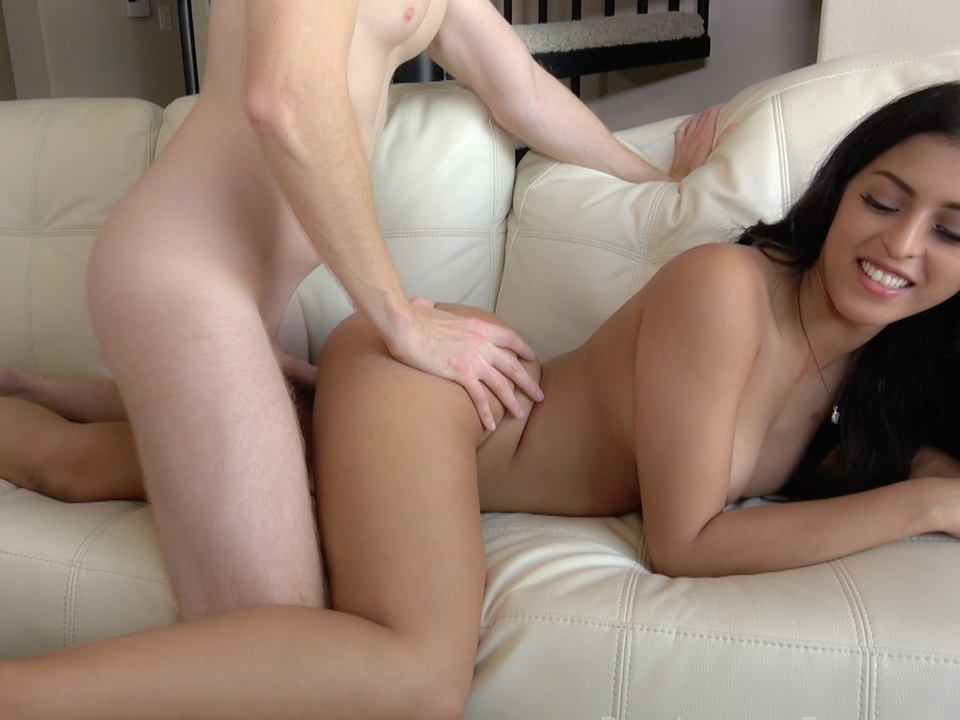 Comments
Please obtain Membership or Purchase Credits to view and post comments.
Join NOW to Watch the Full Version!
Save some cash! Get the annual pass!