A Fucking Podcast Ep3 with Charlotte and Tiffany
A Fucking Podcast Hosted by Shawn Alff: Episode 3 with Charlotte Sins and Tiffany Watson: Our intrepid host, Shawn Alff, invites his ex-girlfriend, Charlotte Sins onto the hot seat with her slutty friend Tiffany Watson. Both tall, slender sex machines come wrapped up like presents in hyper colored lingerie. Beyond their similar builds, topped with huge fake tits, our host paired them up because they have so much in common: mostly that they are immensely slutty and both seem to be secretly in love with him. The two super sluts can't keep their hands off each other during the interview. Despite their sexual ADD minds, our talented host is able to keep the dialogue moving. They discuss how Tiffany once blew her dentist after he worked on her teeth. Charlotte reminisces about how having sex with Shawn was like being in a lukewarm bath--a bath she most likely wants to return to. Shawn reads some of their angry twitter drafts they have wanted to send. Eventually, Shawn expertly brings the conversation around to squirting. After talking to an online doctor, he explains to the women that squirt is real. Then, as if summoning the magical substance into being, a geyser of squirt erupts from her pussy all over Charlotte and the couch. It was quite the climatic end to an emotional conversation. While Charlotte didn't agree to get back together with Shawn--which was the storybook ending Shawn was hoping for--all-in-all it was a pretty successful interview.
May 5th, 2023 34:53
---
Purchase video for 25 Credits
Return to this page after purchasing credits to unlock this video
(1 Credit = $1)
OR
Get a subscription now
to unlock ALL our videos for one low price!
---
Download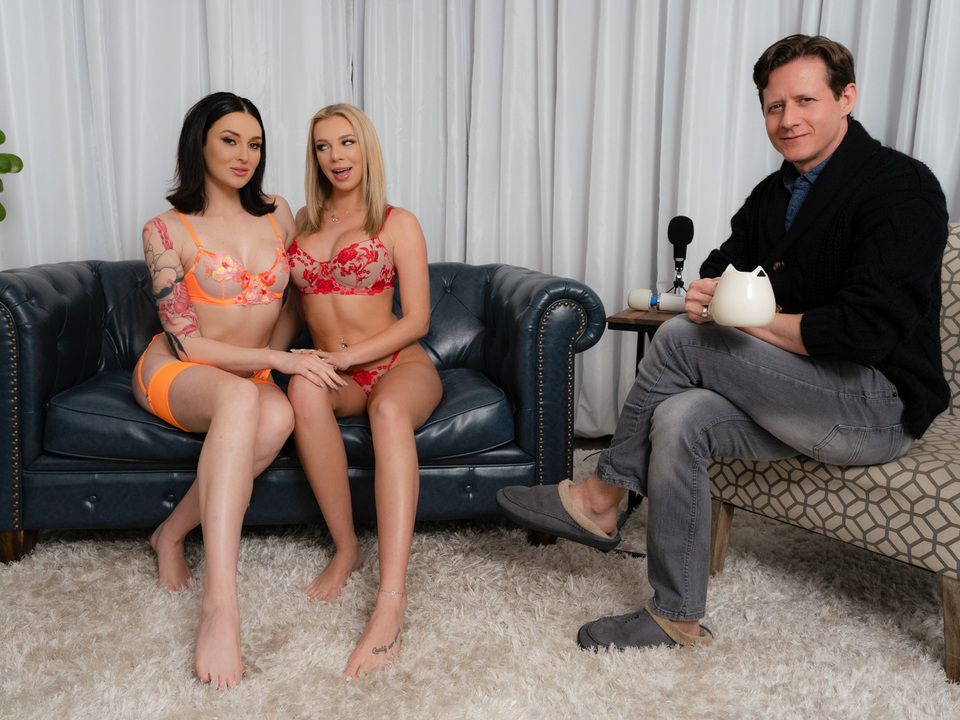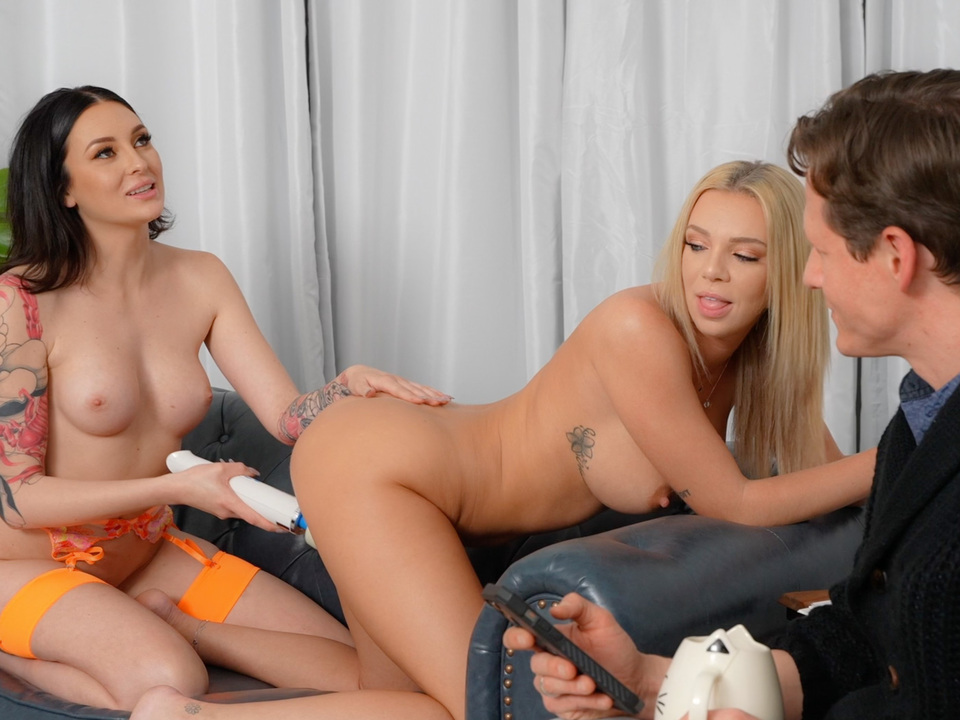 Comments
Please obtain Membership or Purchase Credits to view and post comments.
Join NOW to Watch the Full Version!
Save some cash! Get the annual pass!