Anastasia Knight - Producer's Fun
While blonde bombshell Anastasia Knight awaits Mr. Producer on his bed, she realizes that she had forgotten her vibrator at home. But that won't stop this horny sexually creative starlet from getting herself ready for his cock. She grabs her traveling electric tooth brush and goes to town with it on her clit. It's nothing like we've seen before and gives a new perspective to "necessity is the mother of invention"! As soon as he arrives, we get to see the real slutty side of Anastasia Knight as she slobbers all over his cock and deep throats it. Her display of loud moaning, true hunger to be fucked, and cum begging would make any man wish he was Mr. Producer!
March 21st, 2018 31:35 140 Photos
---
Purchase video for 5 Credits
Return to this page after purchasing credits to unlock this video
(1 Credit = $1)
OR
Get a subscription now
to unlock ALL our videos for one low price!
---
Download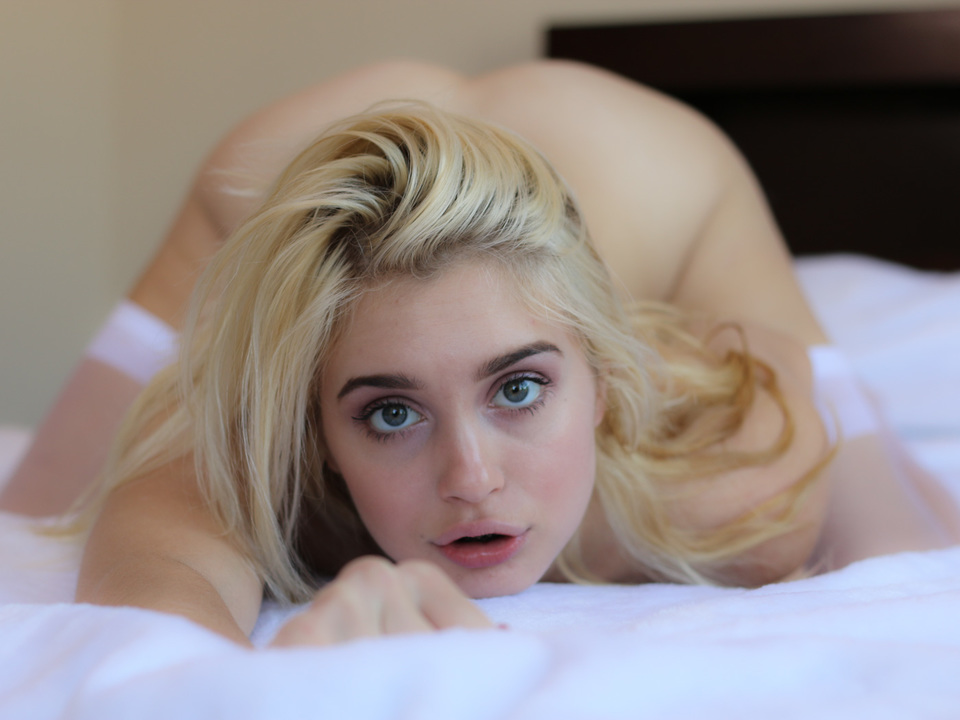 Comments
Please obtain Membership or Purchase Credits to view and post comments.
Join NOW to Watch the Full Version!
Save some cash! Get the annual pass!