Anna Claire Clouds
Anna Claire Clouds finds herself in the guest bedroom at one of Mr. Producer's homes, in a sporty, pink lingerie set strapped around her perfectly fit physique. She chats with Mr. Director about the birthday orgy she threw for herself this year, and why she forgot to invite him. For those who are not as versed in sex parties, Anna explains how to get invited to an orgy, what to wear, and what kind of cake to serve. With all this talk, she is more than ready to get the party started. She starts to strip to show us both her awkward, and cool side, and how she covers her awkward moments by shaking her ass. She powers up her pussy with a vibrator before Mr. Producer slides his cock into the action. He fucks her deep while she holds her legs over her head and stares into his soul. She flips around his cock, and into unique postions like a sexual gymnast. Mr. Producer switches off between her soft, pink pussy and her waiting mouth until he can't contain himself anymore and cums all over her face.
August 14th, 2022 43:47 104 Photos
---
Purchase video for 10 Credits
Return to this page after purchasing credits to unlock this video
(1 Credit = $1)
OR
Get a subscription now
to unlock ALL our videos for one low price!
---
Download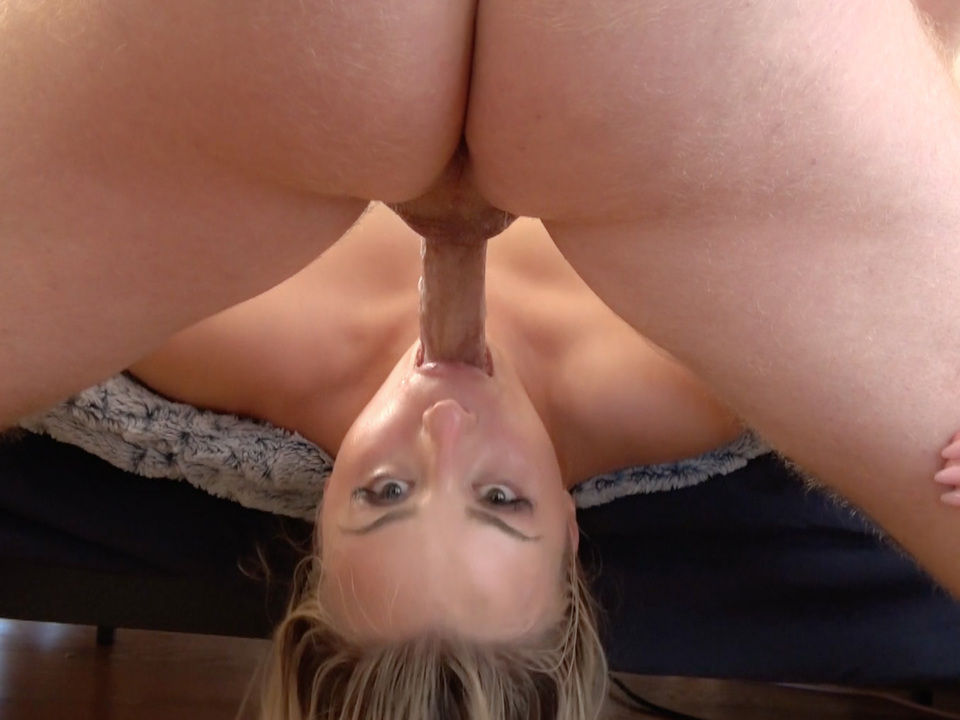 Comments
Please obtain Membership or Purchase Credits to view and post comments.