Blake Blossom - Producer's Fun
Blake Blossom is a porn star to marvel at : blonde with big natural tits and a perfect big round ass. Her face is gorgeous and she's simply as horny as fuck. Add to that the benefit of a fun and playful personality. She arrived on Mr. Producer's bed wearing a sexy lingerie which was barely able to keep her amazing assets contained. She had beautiful blonde hair that fell around her flawless face. Her skin was so soft, smooth, and unblemished that you couldn't help but wonder what it would feel like pressed against you. A short but interesting conversation ensued with Mr. Director but that didn't last too long as Blake was eager to get out of her "clothes" and start preparing her pussy for Mr. Producer to enjoy. When Mr. Producer entered the picture, an incredible sequence of pounding, sucking, and titty fucking commenced ending with an absolutely massive load of jizz on her angelic face.
March 23rd, 2022 43:16 54 Photos
---
Purchase video for 10 Credits
Return to this page after purchasing credits to unlock this video
(1 Credit = $1)
OR
Get a subscription now
to unlock ALL our videos for one low price!
---
Download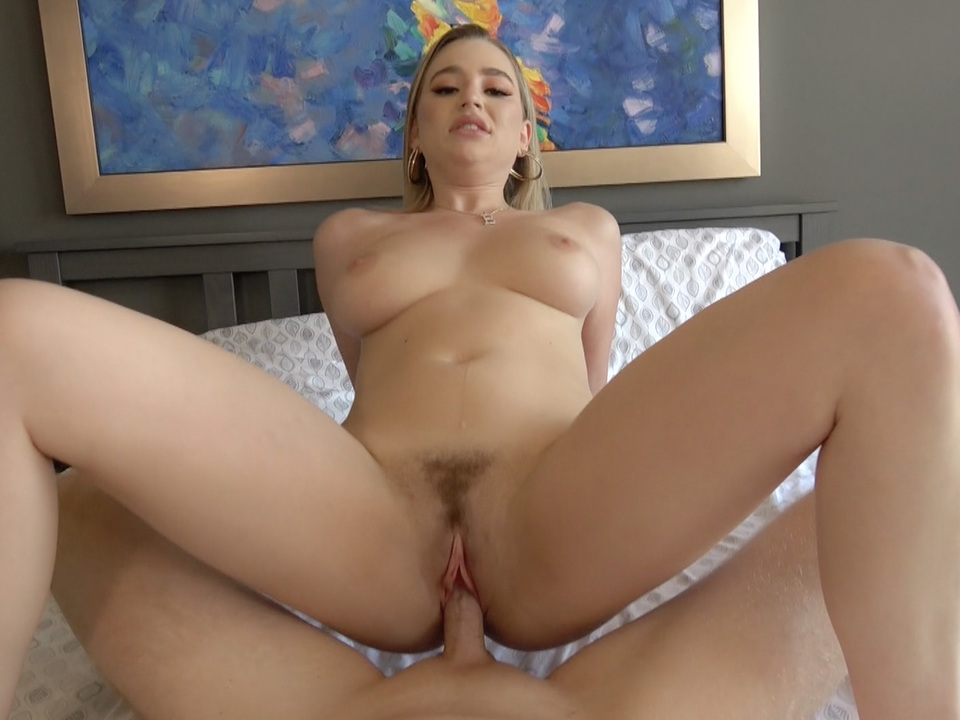 Comments
Please obtain Membership or Purchase Credits to view and post comments.
Join NOW to Watch the Full Version!
Save some cash! Get the annual pass!