Dolly Leigh - Producer's Fun
Dolly Leigh struts into Mr. Producer's studio in turquoise heels, and green lingerie that perfectly accents her light complexion and soft red hair. Her bright demeanor, helps conceal her interest in the darker side of sex. As she waits for Mr. Producer, she opens up about her interest in playing with such taboo toys as electrified dildos and little tasers. She enjoys riding the waves of sensation, and exploring the space between pleasure and pain. When she starts to get impatient for Mr. Producer to come and fuck her, she does a few athletic stretches while stripping out of her clothes. Then slides a vibrator over her clit and inside, to help stretch out her tight little pussy in anticipation of Mr. Producer pounding her from every conceivable position.
January 10th, 2018 35:32 80 Photos
---
Purchase video for 5 Credits
Return to this page after purchasing credits to unlock this video
(1 Credit = $1)
OR
Get a subscription now
to unlock ALL our videos for one low price!
---
Download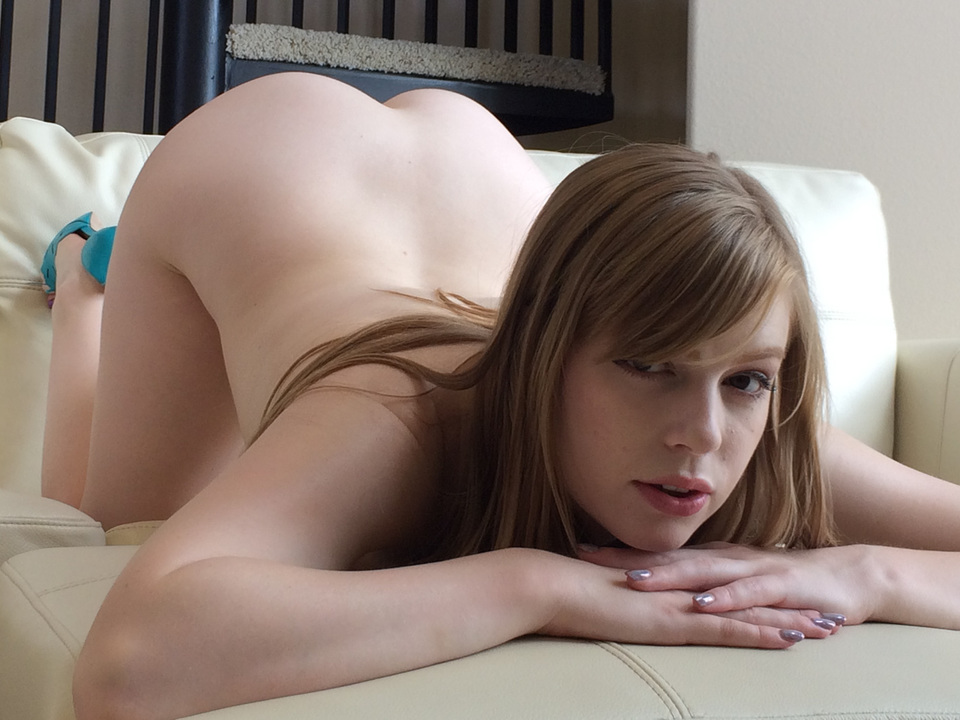 Comments
Please obtain Membership or Purchase Credits to view and post comments.
Join NOW to Watch the Full Version!
Save some cash! Get the annual pass!