Emma Hix - Producer's Fun
The slender tan, bleach blonde, Emma Hix, seems like a SoCal native, but she's actually one of Canada's finest exports. As she gets comfortable on Mr. Producer's couch, she discusses a few customs of her home country, such as riding your pet Moose to school, fucking in igloos, and talking dirty in Canadian--"fuck my pussy A." All this talk of fucking in her homeland gets Emma so turned on she starts rubbing her pussy through her light blue panties. She gets her pussy sopping wet before Mr. Producer dives face first into her. She pulls her legs back for him and so we can see the sexy ribbons tattooed on the back of her thighs. She begs for him to slide his cock inside her, then she holds a Hitachi vibrator to her clit while he slams. The two switch off between Mr. Producer fucking her, and Emma getting down on her knees to slurp the pussy juice off his cock and balls while staring up at him with her huge eyes. The encounter ends with Emma on her knees, holding a Hitachi on her sopping snatch and cumming while Mr. Producer dumps his load all over her dolled-up face.
September 3rd, 2018 49:51 142 Photos
---
Purchase video for 10 Credits
Return to this page after purchasing credits to unlock this video
(1 Credit = $1)
OR
Get a subscription now
to unlock ALL our videos for one low price!
---
Download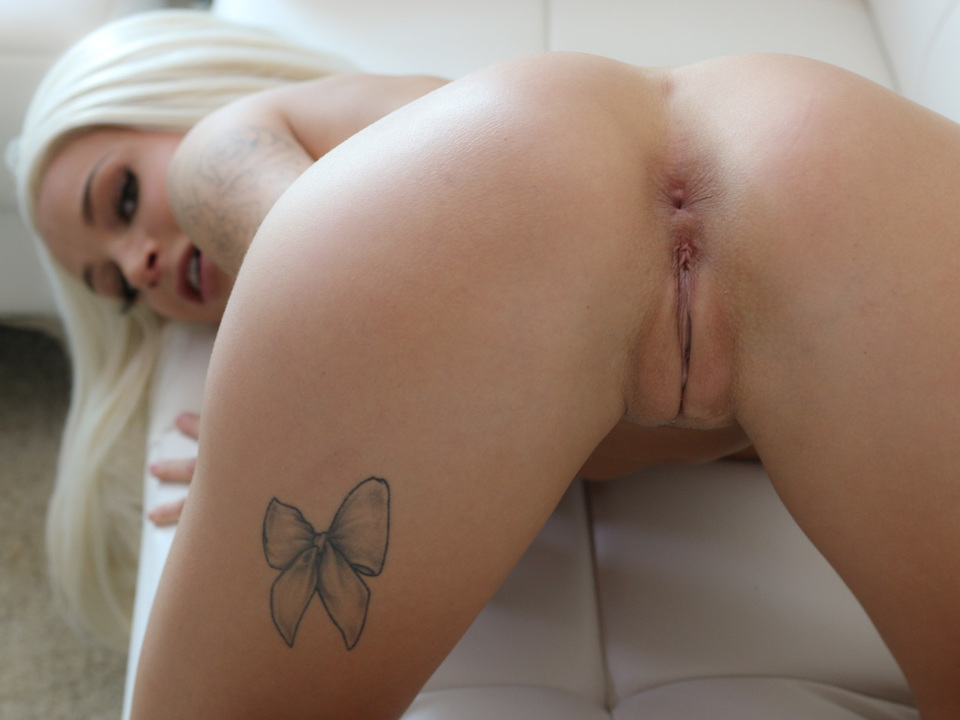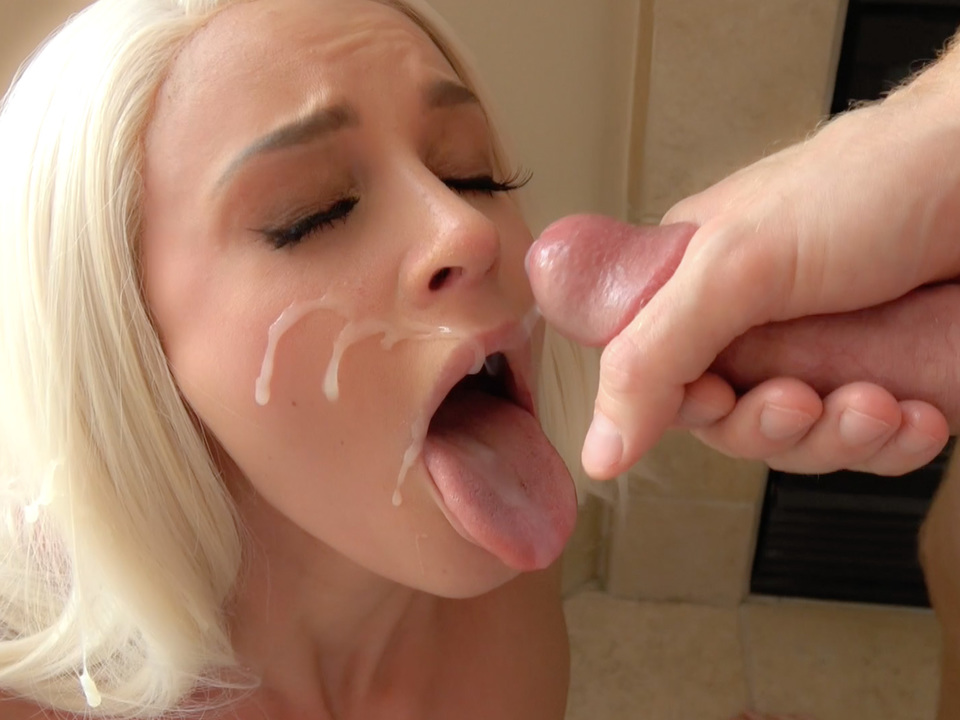 Comments
Please obtain Membership or Purchase Credits to view and post comments.