Haley Spades - A Fucking Conversation
The beautiful and petite Haley Spades gives Mr. Director all the tips he needs to visit her home town of New Orleans while she's getting fucked by Mr. Producer in this latest edition of "A Fucking Conversation". And in the "Cum Corner", she surprises Mr. Director by explaining in great detail why she loves messy facials as Mr. Producer's cum drips down her angelic face,
July 17th, 2022 12:19
---
Purchase video for 5 Credits
Return to this page after purchasing credits to unlock this video
(1 Credit = $1)
OR
Get a subscription now
to unlock ALL our videos for one low price!
---
Download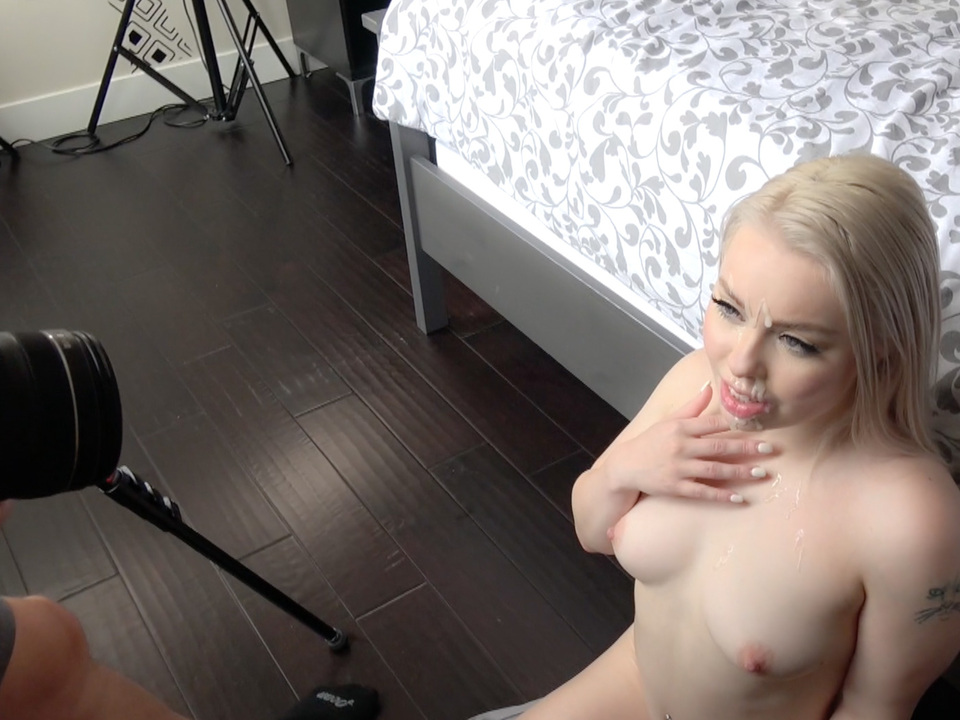 Comments
Please obtain Membership or Purchase Credits to view and post comments.
Join NOW to Watch the Full Version!
Save some cash! Get the annual pass!