Kristen Scott - A Fucking Conversation
In this latest edition of our popular behind-the-scenes series "A Fucking Conversation" with the incredibly sexy and strikingly intelligent Kristen Scott, we debut a new segment that we like to call "The Cum Corner" where we chat with the Kristen right after the scene while Mr. Producer's cum is still dripping down her face. You are going to love this! We guarantee it!
January 24th, 2019 16:33
---
Purchase video for 5 Credits
Return to this page after purchasing credits to unlock this video
(1 Credit = $1)
OR
Get a subscription now
to unlock ALL our videos for one low price!
---
Download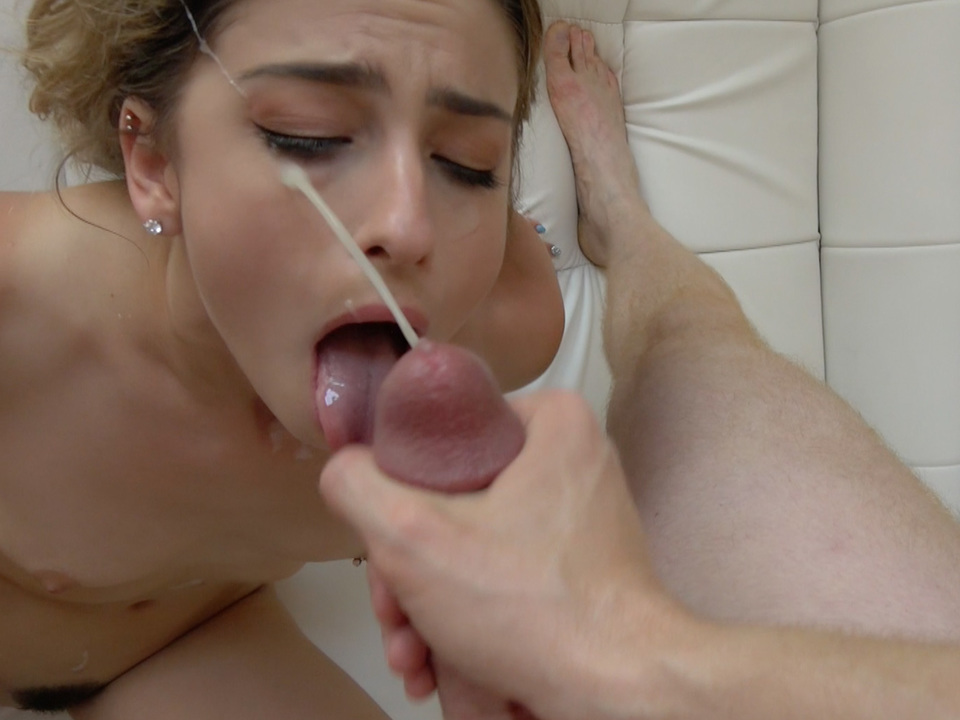 Comments
Please obtain Membership or Purchase Credits to view and post comments.
Join NOW to Watch the Full Version!
Save some cash! Get the annual pass!