Leah Lee - A Fucking Conversation
Enjoy this latest edition of "A Fucking Conversation" and "Cum Corner" with the beautiful Leah Lee. A fun conversation encompassing gifts from Santa, cream pies, tattoos, and more while Leah was getting fucked by Mr. Producer!
March 27th, 2021 13:35
---
Purchase video for 5 Credits
Return to this page after purchasing credits to unlock this video
(1 Credit = $1)
OR
Get a subscription now
to unlock ALL our videos for one low price!
---
Download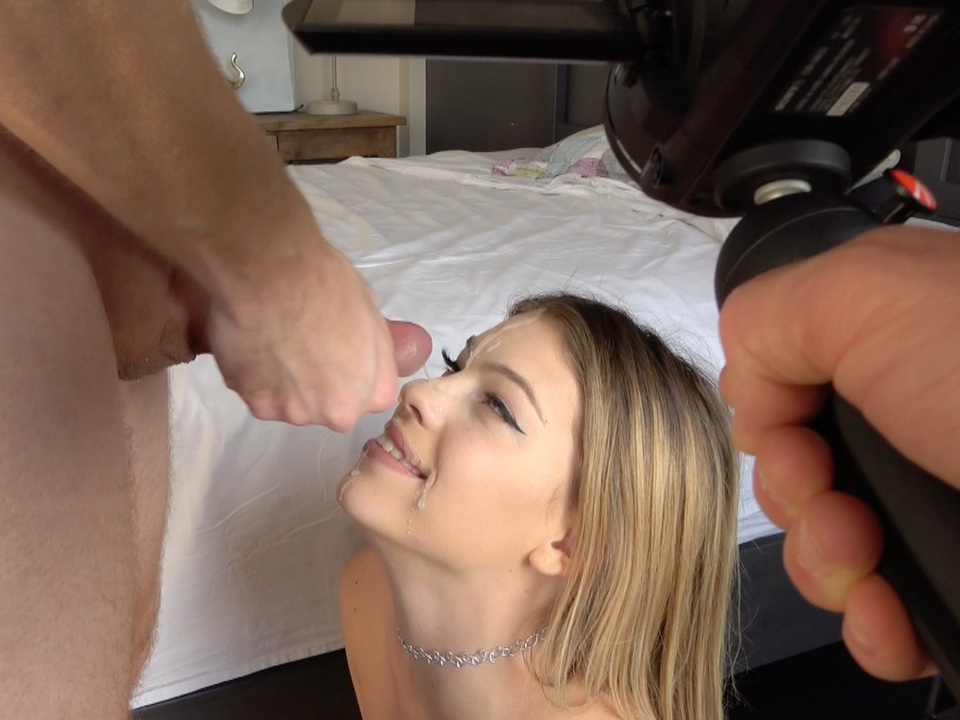 Comments
Please obtain Membership or Purchase Credits to view and post comments.
Join NOW to Watch the Full Version!
Save some cash! Get the annual pass!