Lumi Ray - A Fucking Conversation
In this edition of A Fucking Conversation with the fiery redheaded beauty Lumi Ray...she and Mr. Director perform hilarious impersonations with their genitals. Lumi also squirts a few times while doing some accents as Mr. Director fucks her. In the Cum Corner, she gives her opinion on why some men and women like facials.
March 24th, 2023 11:23
---
Purchase video for 10 Credits
Return to this page after purchasing credits to unlock this video
(1 Credit = $1)
OR
Get a subscription now
to unlock ALL our videos for one low price!
---
Download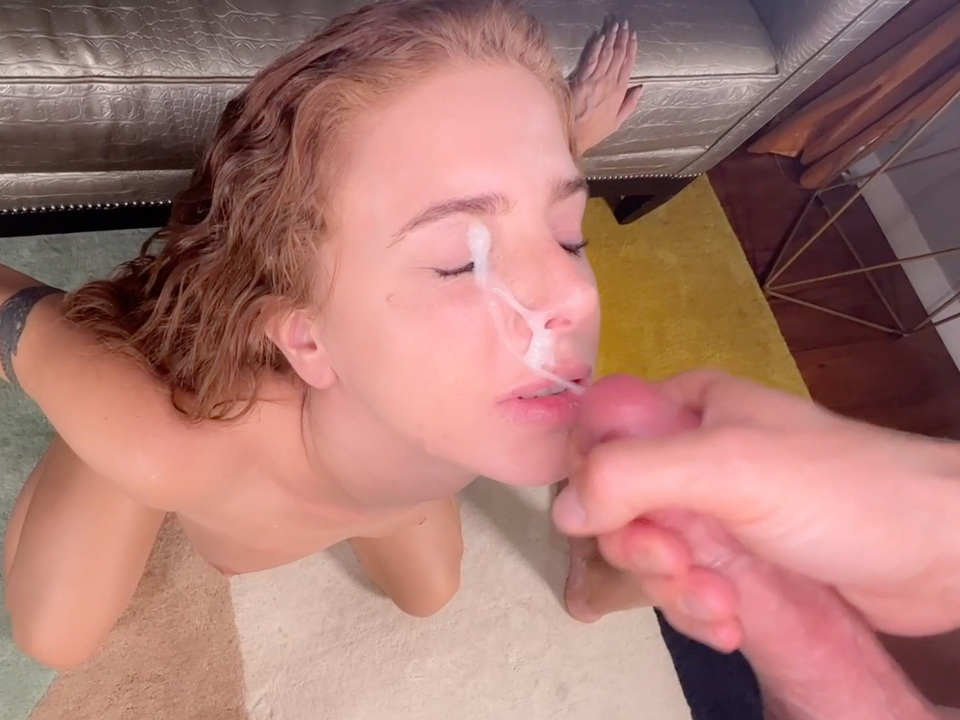 Comments
Please obtain Membership or Purchase Credits to view and post comments.
Join NOW to Watch the Full Version!
Save some cash! Get the annual pass!