Melody Marks - Producer's Fun
Gorgeous young 19-year-old blonde Melody Marks made her way from Hawaii to Los Angeles only a couple years ago and I finally got her to come by for an audition at one of my properties. In sexy red bra & panties, Melody snaps selfies with her instant polaroid instead of using a phone since she loves the instant gratification of something physical. We chat with her about what she was into during high school & she shows off some cute faces and her fun personality. Melody is quick to strip down and reveal her perfect skin, natural tits & perfectly bald pussy. We didn't have to talk her into starting to masturbate as she was happy to start herself as long as we'd help her pose for some polaroids. "I came all the way from Hawaii for this cock!" she says as Mr. Producer arrives to stick his dick inside her. For the next 40 minutes, Mr. Producer puts this beauty through his rigorous routine and she proves to be a formidable professional at sucking cock, bouncing her tits up and down his dick, and taking it from all positions. Melody begs for his cum & Mr. Producer sprays her face with one of his biggest loads!
May 14th, 2020 56:52 178 Photos
---
Purchase video for 10 Credits
Return to this page after purchasing credits to unlock this video
(1 Credit = $1)
OR
Get a subscription now
to unlock ALL our videos for one low price!
---
Download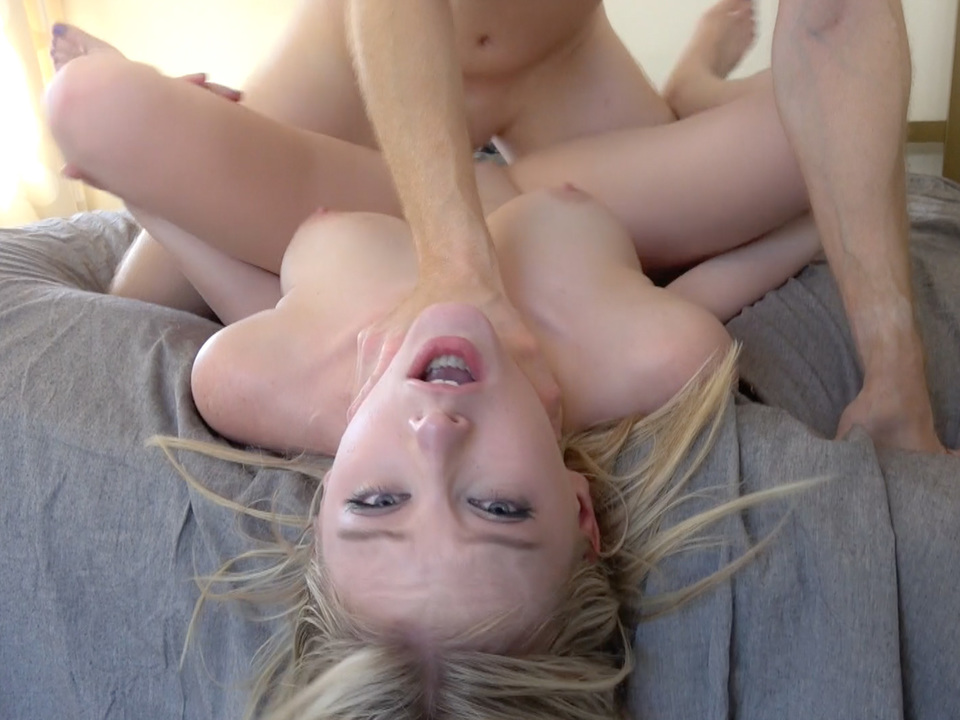 Comments
Please obtain Membership or Purchase Credits to view and post comments.
Join NOW to Watch the Full Version!
Save some cash! Get the annual pass!