Molly Mae - Producer's Fun
Molly Mae showed up at Mr. Producer's apartment ready to move in. She brought a packed bag filled with essentials: a few bra and panty sets, some heels, lube. However, we don't just let any hot young vixens who shows up on our couch move in. Their is a very complicated vetting process that consists of three steps. First we asked her a series of questions about her porn preferences. Molly likes homemade porn featuring videos of real couples, as she likes to see the intimacy and connection. Then we had her get naked. Molly spread her legs then her pussy while inviting us to get as close as we wanted. For the third and final step, she fucked Mr. Producer in every way imaginable. She finished him off by begging for him to cum on her face. We'll let you decide on if she passed the test and if we should allow her to move into the apartment permanently.
May 26th, 2018 48:46 171 Photos
---
Purchase video for 5 Credits
Return to this page after purchasing credits to unlock this video
(1 Credit = $1)
OR
Get a subscription now
to unlock ALL our videos for one low price!
---
Download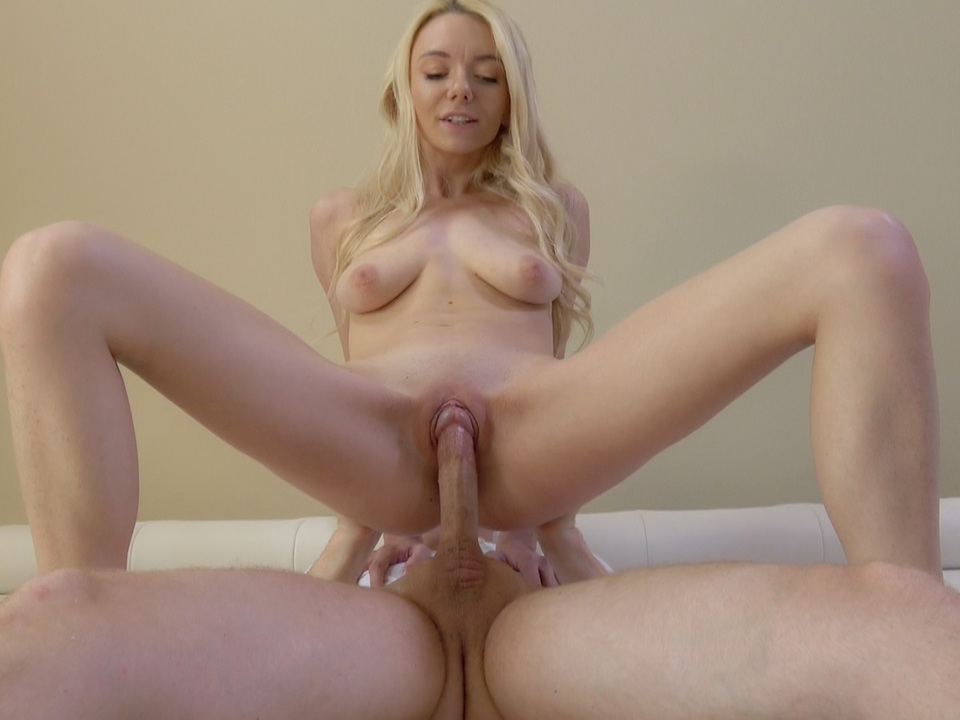 Comments
Please obtain Membership or Purchase Credits to view and post comments.
Join NOW to Watch the Full Version!
Save some cash! Get the annual pass!