Skye Blue - Producer's Fun
Skype Blue arrived in Mr. Producer's bed straight from the pages of the high end fashion magazines where her image frequently appears. The main difference being, Mr. Producer doesn't have to imagine what she is wearing underneath her sexy black lingerie. He gets to take it off and find out. As it turns out, she has huge, perky tits and a tight, inviting pussy that she can spread open for easy access with her limber legs. Mr. Producer wasted little time filling her mouth and pussy with his hard cock. Her, huge soft tits bounced rhythmically on her chest as he pounded away. She spun around his cock and climbed on top and slid up and down until he pulled out and painted her beautiful face with a thick load of cum.
May 26th, 2021 43:08 145 Photos
---
Purchase video for 10 Credits
Return to this page after purchasing credits to unlock this video
(1 Credit = $1)
OR
Get a subscription now
to unlock ALL our videos for one low price!
---
Download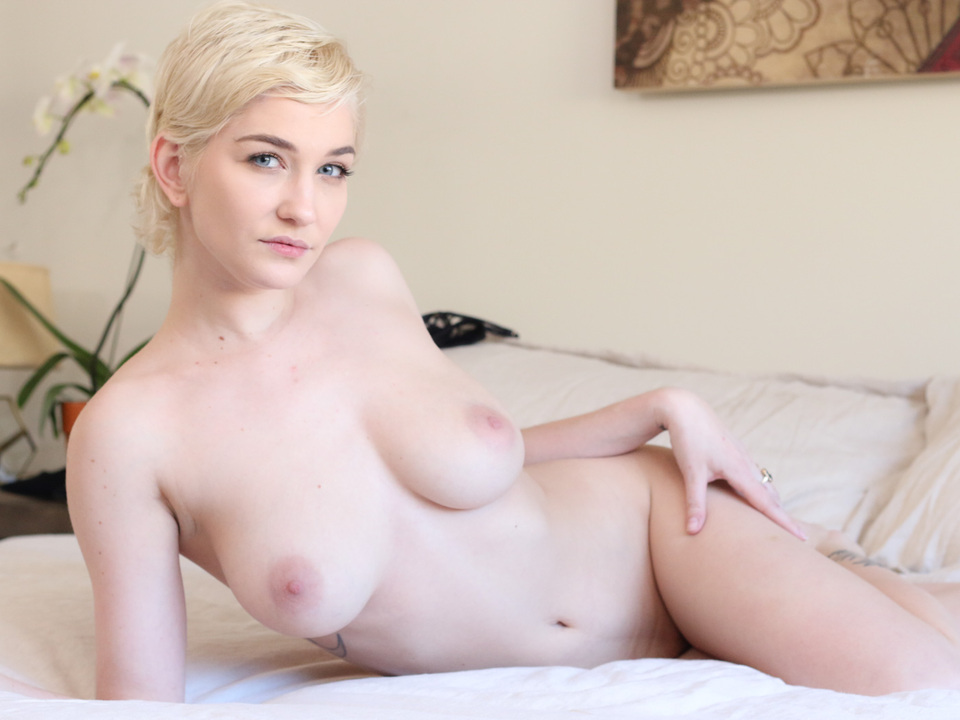 Comments
Please obtain Membership or Purchase Credits to view and post comments.
Join NOW to Watch the Full Version!
Save some cash! Get the annual pass!