Tara Ashley - Producer's Fun
We find Tara Ashley's tanned and tone body soaking in the bathtub with her vape pen in one hand and a purple vibrator in the other. The only thing missing from her morning routine is a hard cock. Enter Mr. Producer. She slips over on her knees to down Mr. Producer's cock. In the meantime, she crams the vibrator in her pussy for safe keeping. Mr. Producer steps in the tub to fuck her against the tile. When the sex gets too rough for such a slippery setting, they move to the bed. It's a good thing Mr. Producer rented a hotel room for this encounter with Tara, as their fucking is so filthy and hard that it nearly leaves the room destroyed. Tara grips the sheets to press her pussy into Mr. Producer's cock and strains so hard that her abs pop out. Mr. Producer chokes her, slaps her ass, throat fucks her, pounds her from behind, has her ride his cock, then cums twice on her face.
March 11th, 2018 37:59 89 Photos
---
Purchase video for 5 Credits
Return to this page after purchasing credits to unlock this video
(1 Credit = $1)
OR
Get a subscription now
to unlock ALL our videos for one low price!
---
Download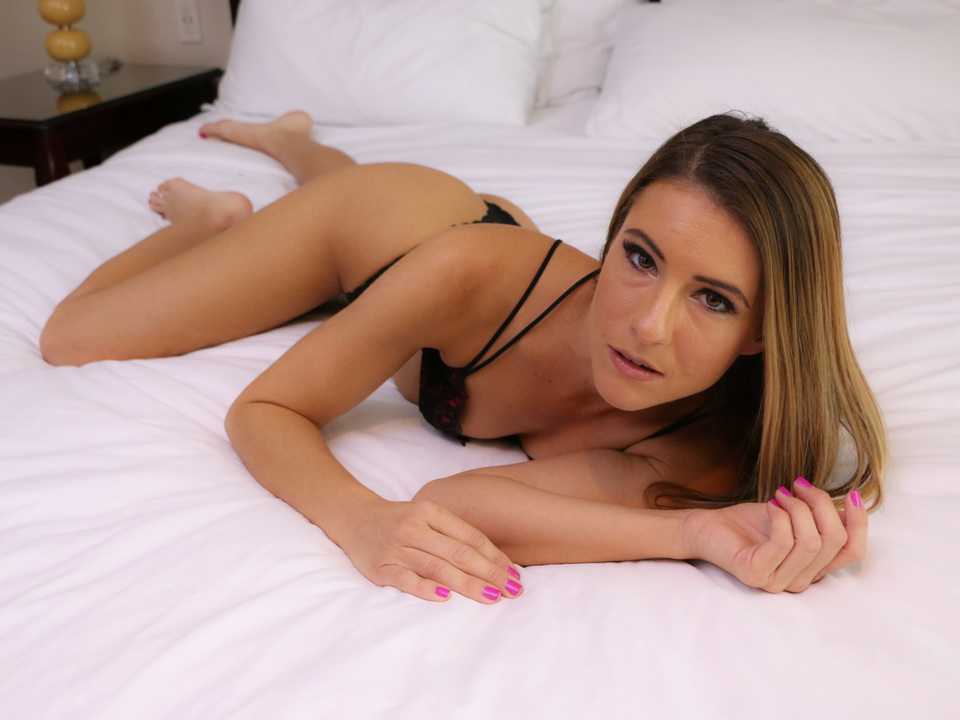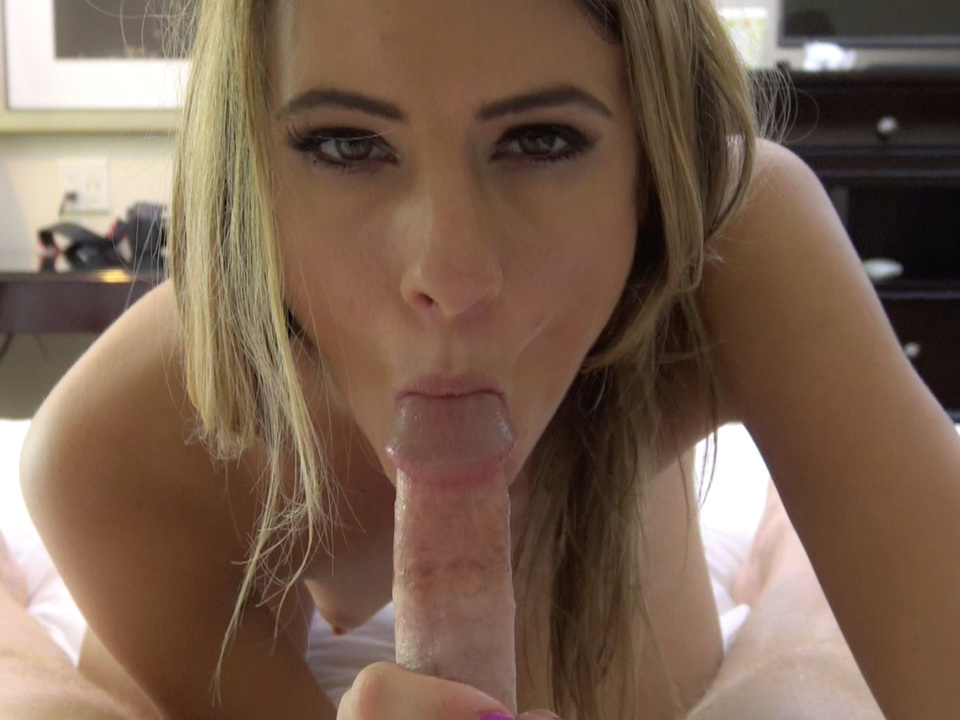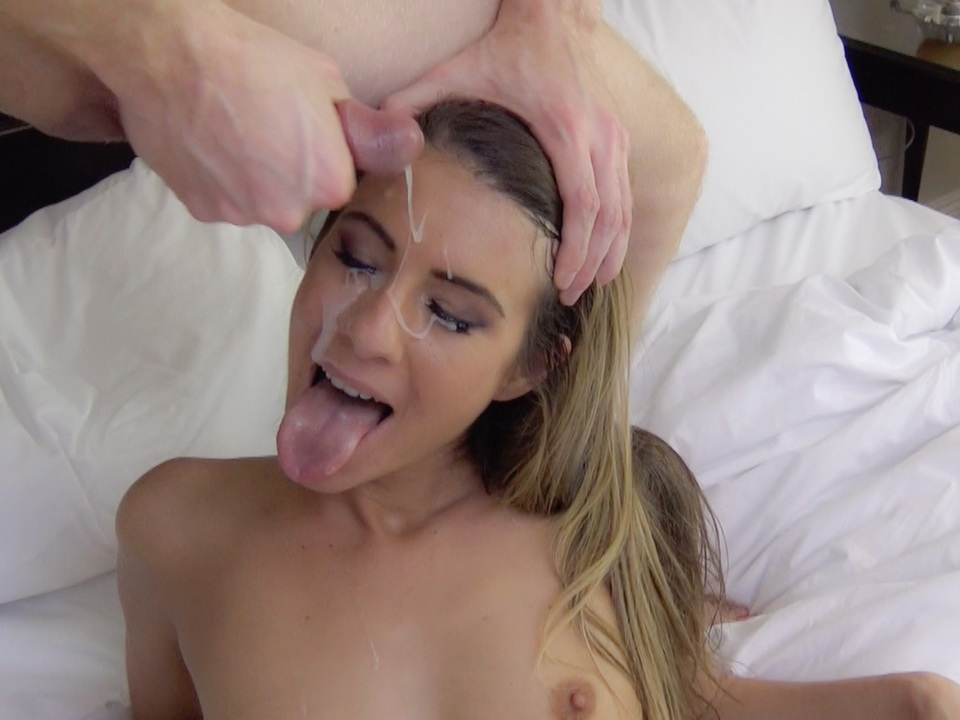 Comments
Please obtain Membership or Purchase Credits to view and post comments.