Zara Brooks - Producer's Fun
18-year-old, Zara Brooks arrived at Mr. Producer's studio looking like she slipped out of the pages of a pinup calendar with her hip green dress, rockabilly hair, and bright red lipstick that matched her red nails. Having only been shooting porn for a month, she was looking to use Mr. Producer for her own pleasure and his businesses connection. Brooks grew up wanting to get into porn. As she describes it, the adult industry was almost a family business, as her adopted father did personal security for many adult stars and even dated a Playboy Bunny. She admits to getting turned on by the thought of guys lusting over how she looks, and all the dirty things she does, on video. In essence, she is begging for you to jack off to this clip. Zara soon dives onto Mr. Producer's bed, daintily slips out of her clothes, then begs for him to play with her. He obliges, flipping the petite Brooks into every conceivable position like a play toy until he cums on her face.
December 29th, 2017 34:41 79 Photos
---
Purchase video for 10 Credits
Return to this page after purchasing credits to unlock this video
(1 Credit = $1)
OR
Get a subscription now
to unlock ALL our videos for one low price!
---
Download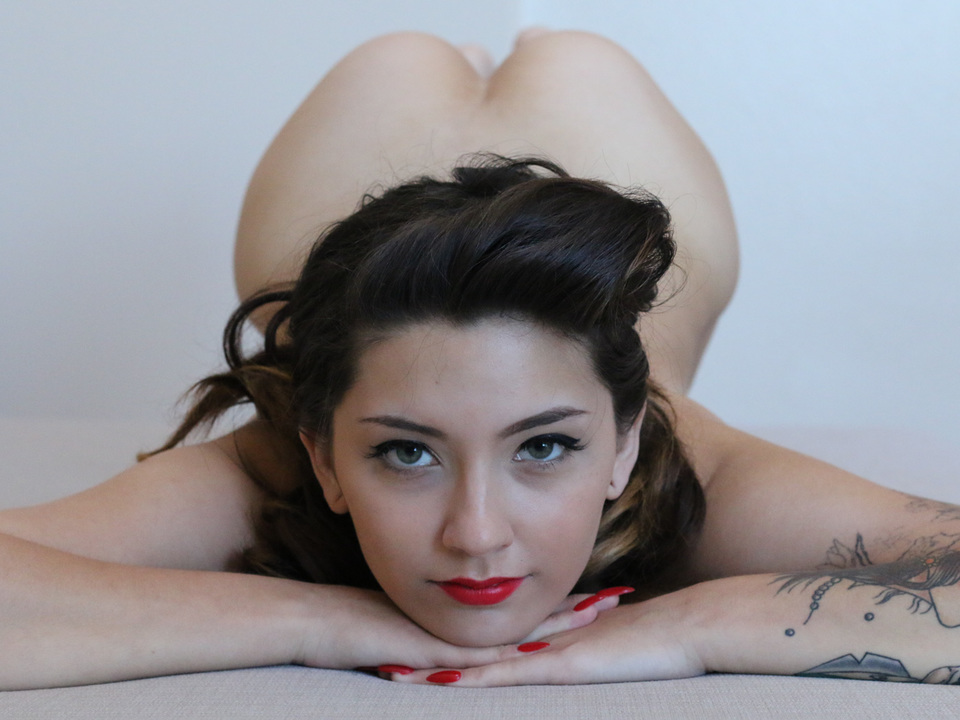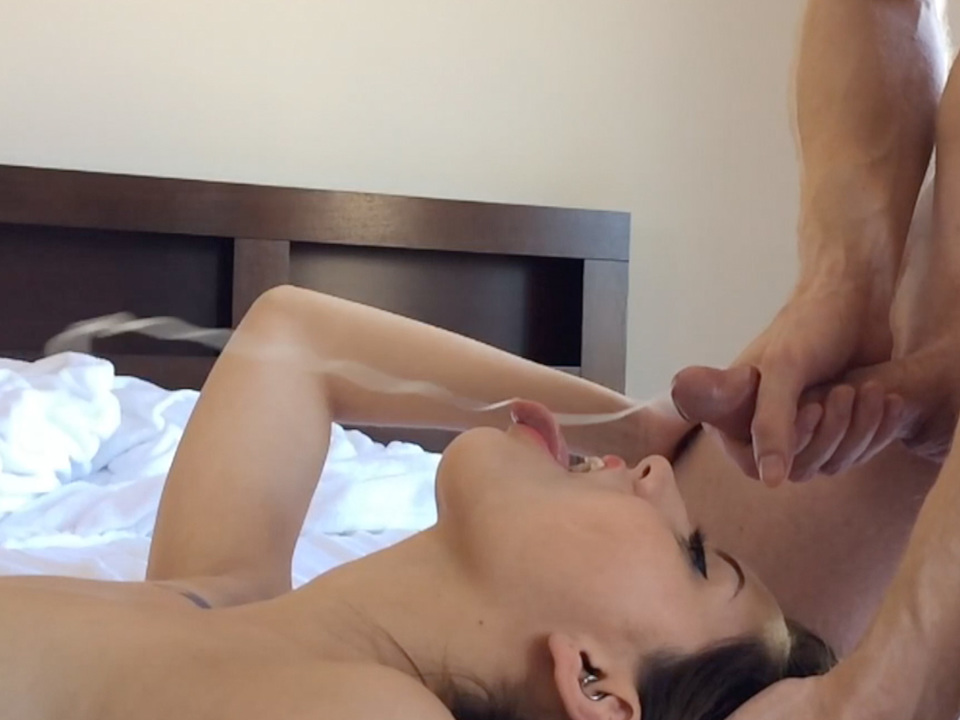 Comments
Please obtain Membership or Purchase Credits to view and post comments.